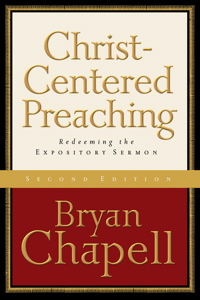 Christ-Centered Preaching: Preparation and Delivery of Sermons
Here's an outstanding lecture series resource on the preparation and delivery of sermons. It gives profound and vital insights into the preaching ministry. As the course curriculum states:
Dr. Bryan Chapell explores the unifying principle of grace that binds all Scripture together. He outlines and demonstrates the principles and practice of sermon crafting and delivery to illuminate the message of grace in each passage, and to submit it to God's Spirit for the transformation of lives through preaching.
I would also VERY highly recommend Dr. Chapell's book "Christ Centered Preaching" available from monergism books here.