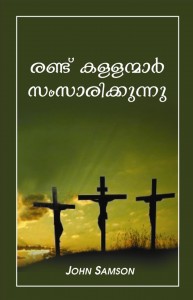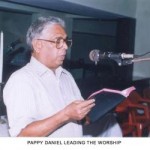 Its taken three weeks for my good friend, Indian Pastor Pappy Daniel to find the best possible deal, but as promised, here's an update on the Gospel tract printing costs.
You may remember we provided 10,000 copies of the Gospel tract I wrote "The Thief on the Cross" in the Malayalam language which were handed out to people in the state of Kerala at Easter time. The response and feedback to this very clear gospel presentation has been so encouraging that we made a tentative inquiry to find out how much it would cost for 100,000 tracts to be printed.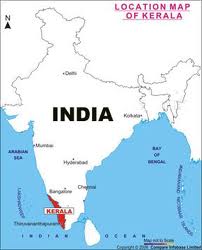 Whereas the cost for 10,000 tracts was approximately $400 USA Dollars, the cost for 100,000 tracts will be $2,600.00. This is the full cost, which includes paper, printing, shipping and distribution handling costs. As you can see, there is a substantial savings (per tract) when there is a larger quantity being printed.
Perhaps this Gospel outreach is something you or your church might like to get behind and support. If so, just write to me and I will give you further details. I will keep this article updated to show the amount that has come in for this specific venture (below).
Goal: $2,600.00
Amount received (as of 6/8/11): $200.00