Two Opportunities to Impact India are before us:
(1) A short gospel article/tract I wrote some time back entitled into the Indian dialect of Malayalam. It is ready to be used this coming Good Friday as an outreach in the state of Kerala, India.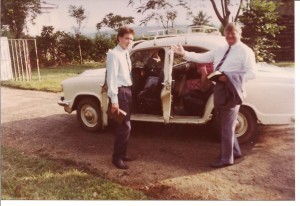 Since my first time out there in 1987, I have traveled numerous times to minister in India, each time working with Pappy Daniel. He is a wonderful Gospel preacher himself and by far the best interpreter I have ever seen (those who have preached in other countries and cultures know that an interpreter can either make or break you!). His home for the orphans (both girls and boys) is an outstanding gift of love to his community. Here the children receive shelter, food and clothing, as well as an excellent education, something they would not get any other way. Here are the children singing a devotional Christian song: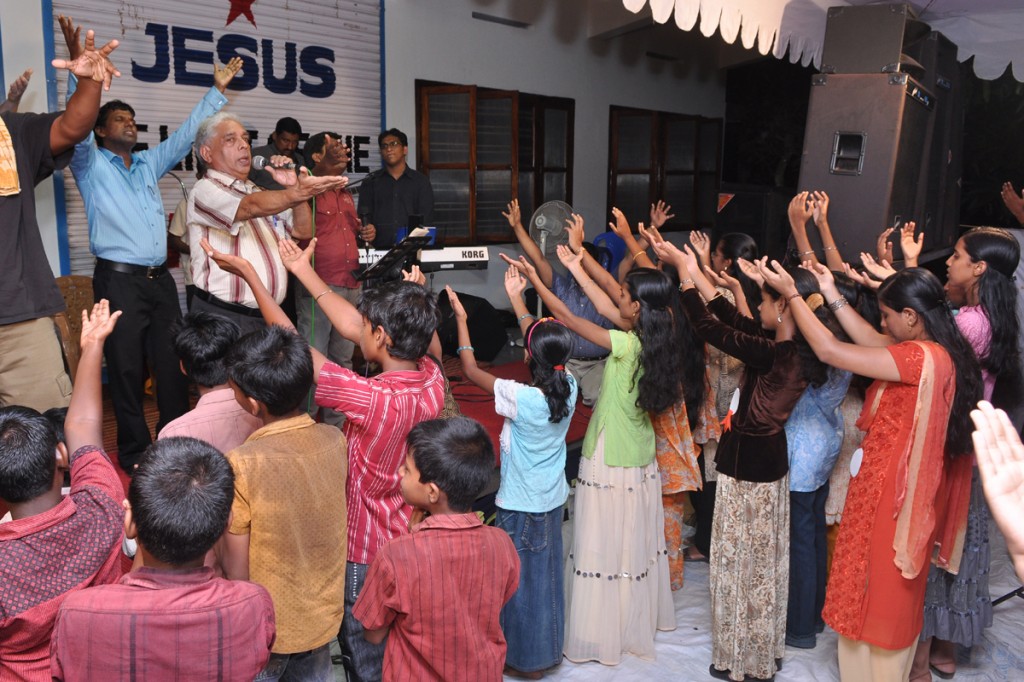 I just received this e-mail from Brother Daniel:
Dear Pastor John,

You will recall that last year around Good Friday you had sent us an article about the thief on the cross. I had informed you that we shall use your article in order to include a tract in the newspapers in our area, approximately 10,000 copies in Good Friday morning newspapers of this year .

Now I have prepared a condensed twofold tract using your article (with some slight modifications to fit our circumstances). I am in contact with an artist to prepare a cover design for this tract.

We have no extra funds at this time to print 10,000 copies of this tract but we are trusting God to be able to do this project at a cost of $370.00. We believe that it will be made possible if He is in it. Your prayers will be very much appreciated.

In His abundant grace,

Pappy Daniel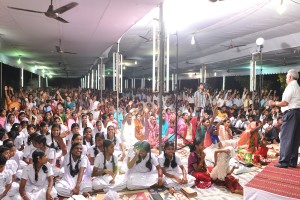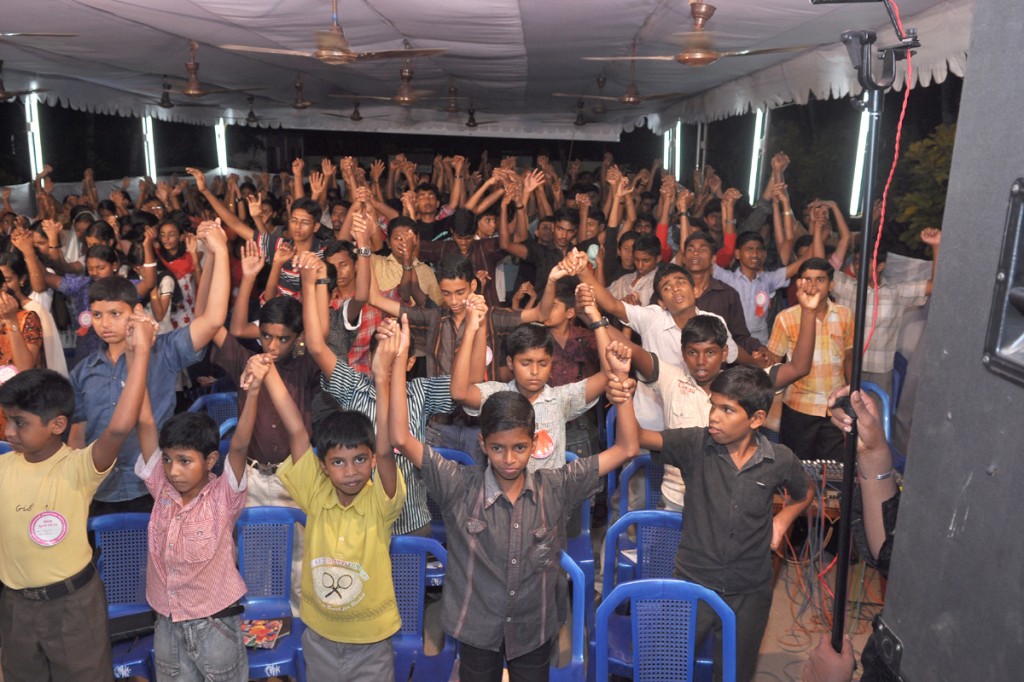 If you are interested in helping financially with this Gospel outreach venture in India, feel free to contact me here through the blog and I will give you the details.
(2) A second opportunity exists in that I have an open invitation to conduct a Conference for Christian pastors/leaders in Kerala, India. This would involve bringing approximately 250 leaders together there and having an highly intensive time of teaching with them to impact both the leaders and the churches they represent.
This leaders' seminar can be held at a Conference Center or at Pappy Daniel's "Light of Hope" mission (whichever proves to be most cost effective). It would start one evening, with the next two days having a full schedule of services, and would finish at noon on the final (fourth) day. There would be a nominal 100 Rupees per person (for those who can afford it) but the total costs will come to approximately $10,000 for the 250 participants, which we would need to send to India ahead of time.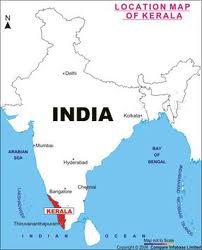 The simple math here is that $10,000 divided by 250 people = $40. The US Dollar still goes a long way in India and it is hard to fathom how 250 leaders could be so greatly impacted for the equivalent of just $40 each. This would include the air fare for getting to India as well as the food and lodging costs for the 250 leaders for the four days, but this is the amazing opportunity before us.
Please pray for these two ventures. If the Lord lays it on your heart to become involved in helping financially, again, please let me know.
God bless,
John